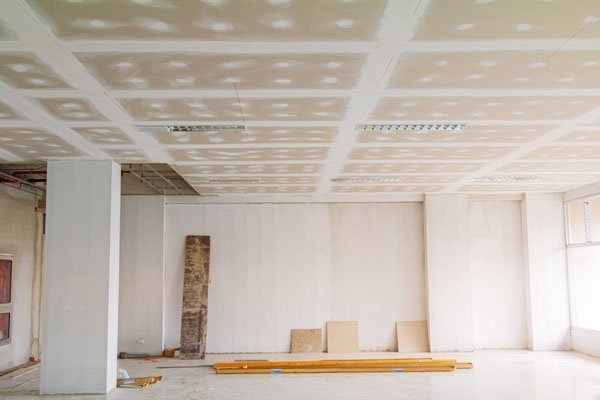 Plasterboard Services
QUICK SERVICE undertakes all kinds of plasterboard work.
Plasterboard is one of the best and economic materials for the decoration and formation of your internal areas in households and professional spaces.
If you try decorating with the proper lighting you will have an impressive result.
Drywall partitions, suspended ceilings, decorative plasterboard. Plasterboard partitions for toilets, rooms, offices, apartments.
Decorative plasteboards, plasterboard linings with high quality materials that are resistant to moisture, fire, thermal and sound insulation, installing cement board linings externally and internally.
Contact us to create your plasterboard design